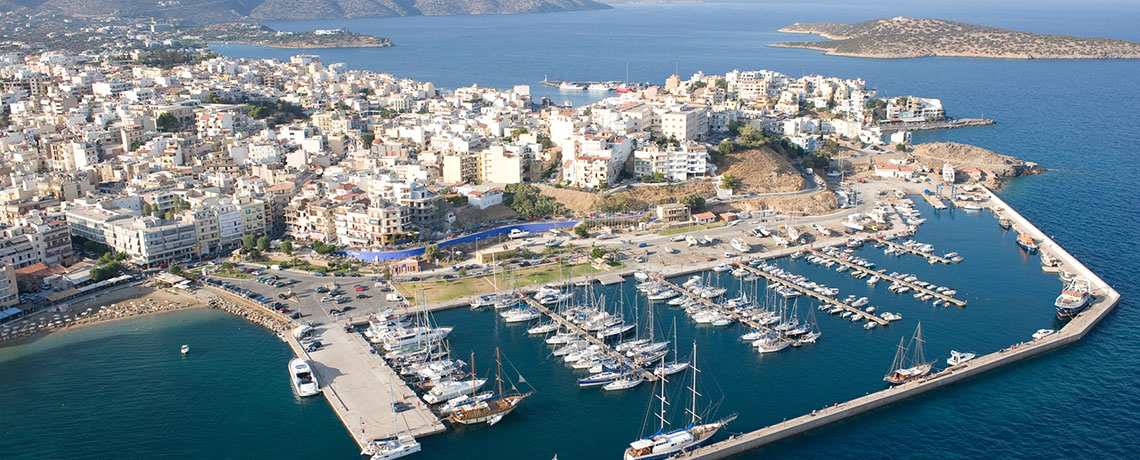 Welcome to Alpha Property
Alpha Property, a fully licensed real estate agency in the Municipality of Aghios Nikolaos, operates since 1998.
Our agency provides extensive property search and acquisition services across the commercial and residential markets for both investors and occupiers. Our service includes access to exclusive properties, transactions and management of luxury properties and investment projects, negotiation expertise, legal and technical advice and assistance throughout the conveyancing process.
Through trusted partnerships with developers, real estate agents and property vendors throughout Greece, Alpha Property showcases an elite selection of properties for sale or rent, and serviced apartments in the island of Crete and Greece.
A hand-picked team of the town professionals has also been assembled to help at each stage of the buying process from initial viewings through to legal guidance and ultimately securing or selling your property.
Our strength is our availability, our professionalism, and most of all, our will to find a "tailor-made" property for each client.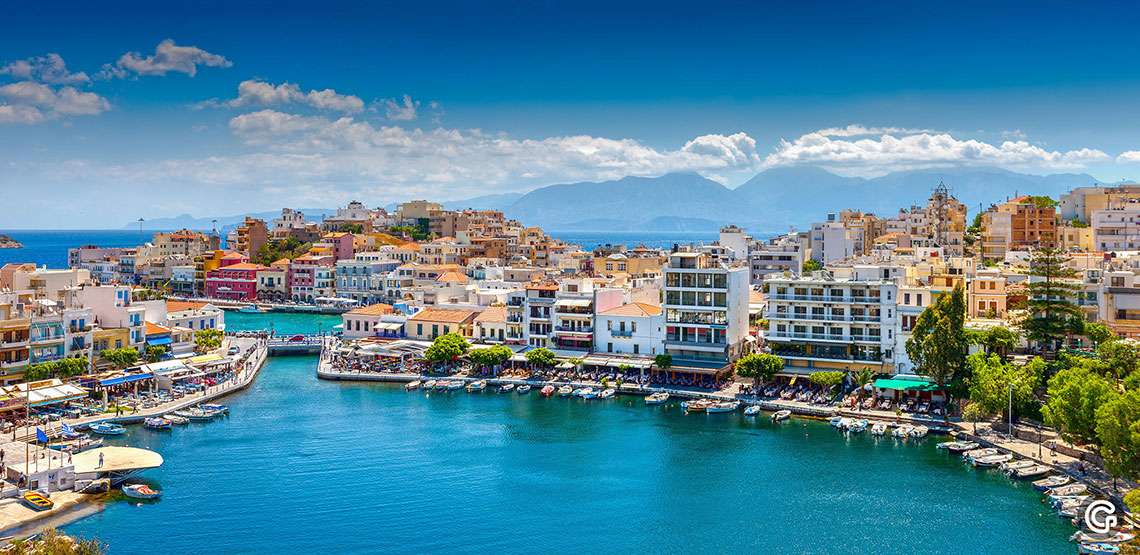 Few words about Aghios Nikolaos
The eastern utmost of Crete hides few of the most enchanting aspects of the island, either speaking about the leading hotel complexes of Elounda or about the fascinating "bottomless" lake of Agios Nikolaos or about the picturesque mountainous and coastal hamlets.
Agios Nikolaos, capital of Lasithi prefecture, lies along the west of Mirabello bay and constitutes the first tourist centre of Crete, ebullient and picturesque at the same time.
It is surrounded by about 17 picturesque villages, including Elounda, Kritsa, Lemnos, Lenika, Kalo Chorio, Vrochas, Skinias, Loumas, Zenia, Exo & Mesa Potamos, Katharo, Tapes, Kroustas, Pano and Kato Lakonia, Prinna.



Elounda gathers most of the luxury hotels of Crete, being one of the top tourist resorts and a pole of attraction for the most renown visitors of the international jet set with its luxurious hotels and with the historic Spinalonga launching as a postcard in the sea just their opposite.
Kritsa is a typical paradise of the popular folk tradition in Crete (many women are still engaged in elaborate woven fabrics) and still preserves its old architectural character.
The other smaller villages are scattered around the city and each of them offers a special figure of the area.